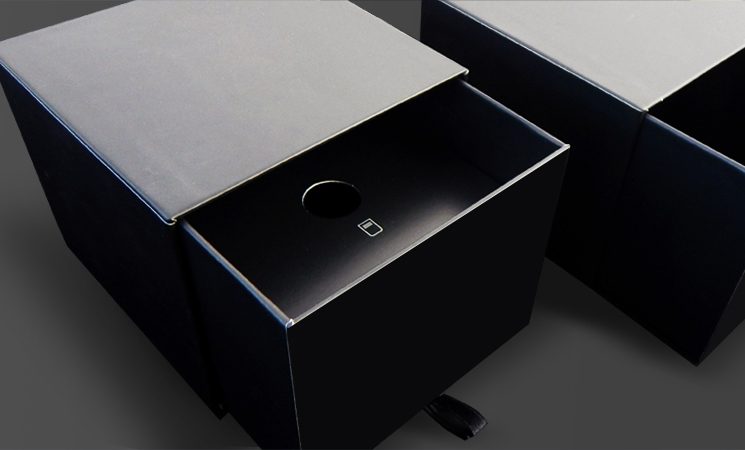 The rigid box is the ideal packaging solution for exclusive, fragile, and high quality products when the distributor, in addition to protecting the product, wants to communicate these advantages to its customers as well.
Rigid box packaging processes were developed specifically for premium-category products. The boxes have a seemingly simple design. A thin, pressed sheet of paper is laminated (glued) onto a
rigid chipboard. This makes the box rigid, yet any kind of graphics or finish can be displayed on the pressed sheet, allowing the box to be elegant, special, and eye-catching.
Laminated boxes can be of any quality: some are imported from China and others are produced by domestic and foreign manufacturers.
At Keskeny Printing Company, thanks to having invested in rigid box machines this year, we offer you only the highest quality
The possibilities are nearly endless. In addition to a wide range of shapes, we also offer a number of options in raw material and finish, keeping in mind the product and the needs of our customers.
If you would like to request a face-to-face consultation, free of charge, please write to us at the following e-mail address.
During the consultation we will show you samples, raw materials, and finish options. Our shape designer colleagues will look at your product and will recommend a shape and a size.
Our laminating machines and tools:
To focus on every detail of the finished laminated product we use the following machines at our press.
Emmeci MC2004 APP laminating machine
Material thickness:
chipboard: up to 300
laminate sheet: 80-300g
2000 box elements / hour
The following video demonstrates how a top bottom laminated box element is made with the laminating machine.
Kolbus DA 260 automatic casemaker
Fully automated manufacturing of book boards, folders, posters, calendar backs, or toys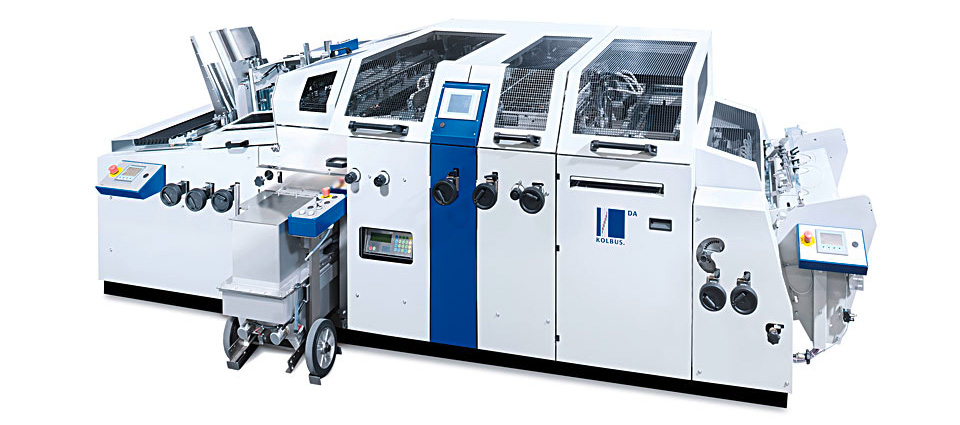 NM 101 groove cutter machine (V-cutter)
Book binding machine facilitating the folding lines in V shape
Carton thickness: 1-4 mm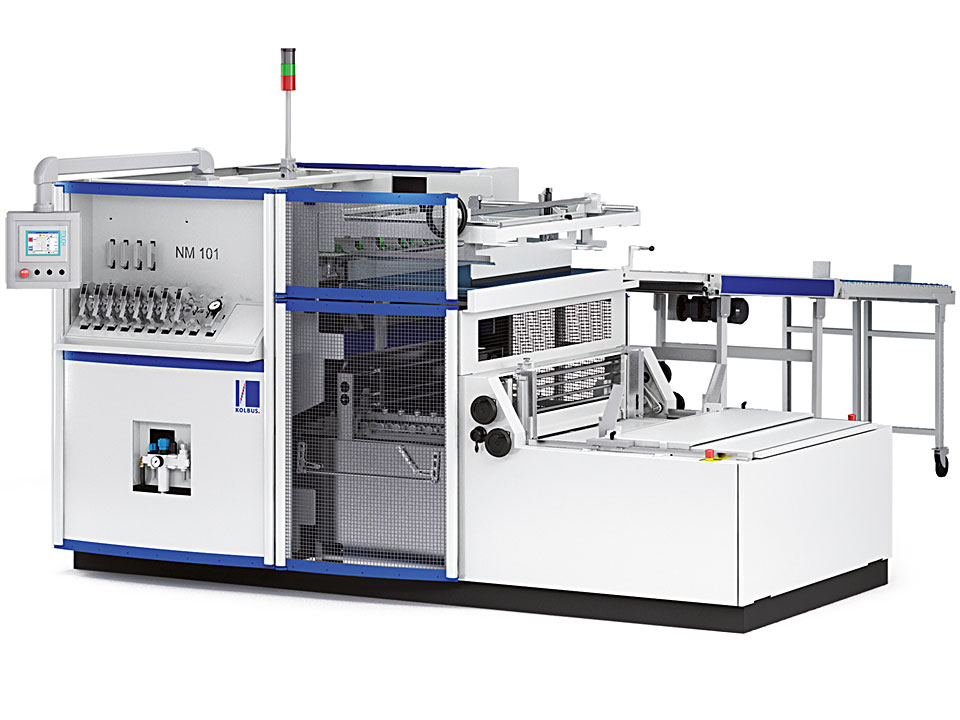 Corner cutter SW.E 500
For cutting the corners of cartons cut lengthwise and crosswise.
Carton's maximum size: 735 x 525 mm
Carton's maximum thickness: 1.5 – 4 mm
Magnet inserting machine type SW.M 400
Blind holes for automatic fretting, automatic separation and gluing of magnets.