We recommend rigid boxes for the following purposes:

If you want eye-catching custom packaging.
The human eye is always looking for special, new things and gets used to the traditional colors and shapes that it sees every day. A laminated rigid box immediately draws attention. The durable raw material and the slightly robust appearance evoke curiosity. Add beautiful graphics to suggest elegance. It immediately captures the customers' attention, and where there is attention, there is the promise of purchase.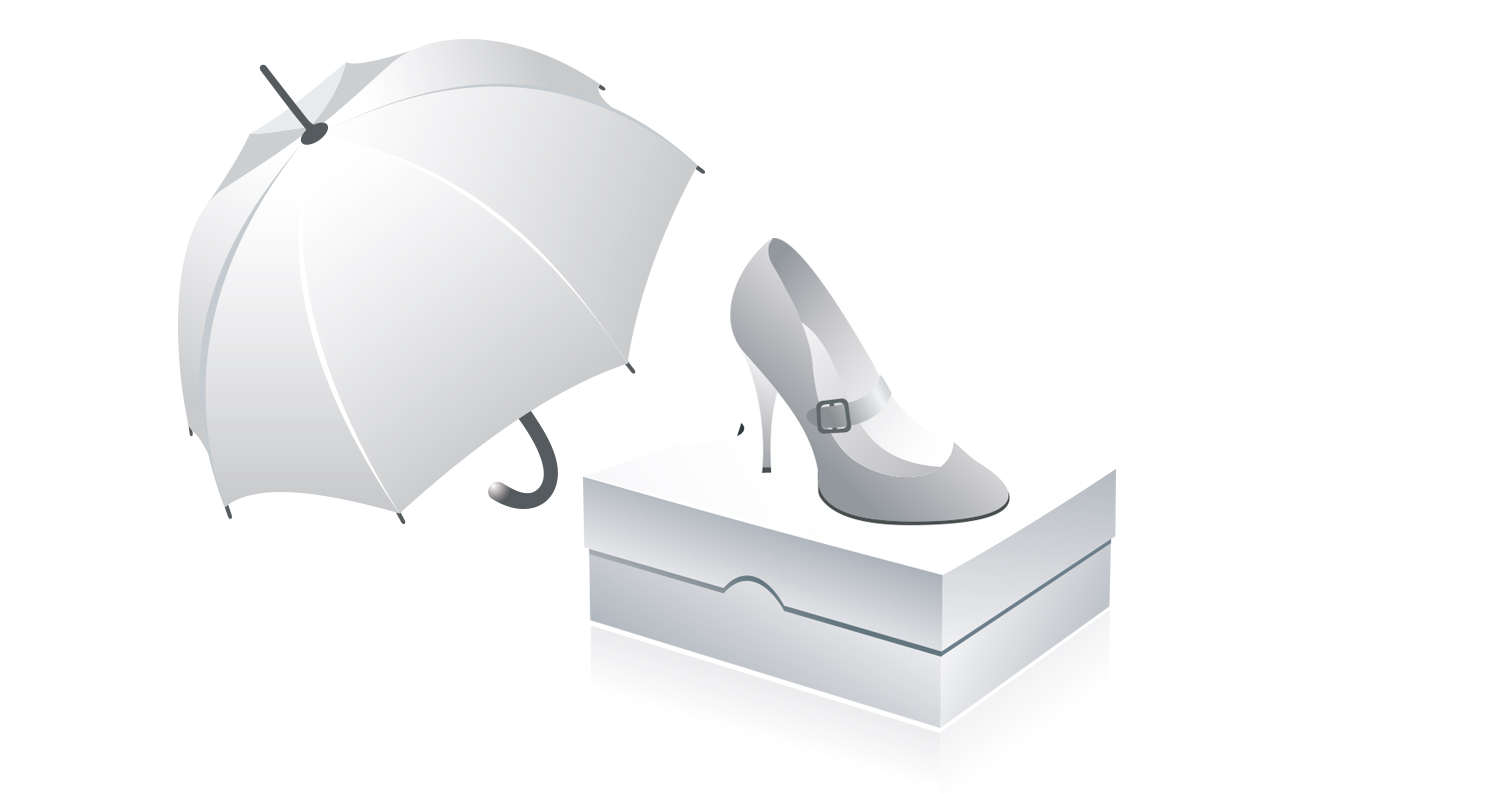 You are looking for durable packaging that protects the product from damage.
Made of strong raw material, rigid boxes provide great protection for the product. The 1-3 mm thick chipboard frame surrounds the product and protects it perfectly from potential damage. Additionally, an insert can be placed in the packaging as needed to keep the product in place and provide extra protection.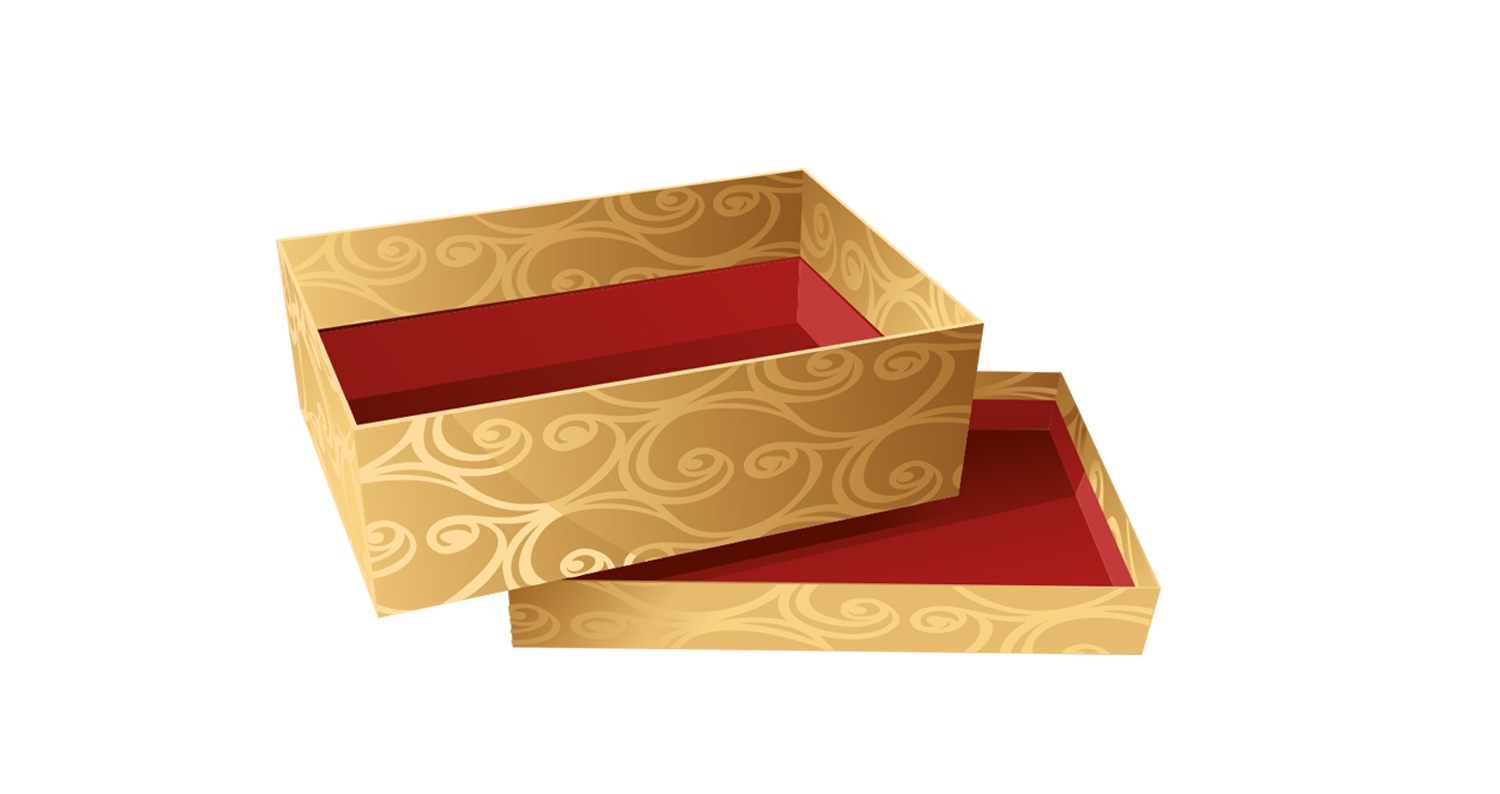 If you want truly premium-category packaging for your product.
If you want packaging for your product that matches its quality and prestige, you should consider the finish options in addition to choosing the shape to make your product's packaging truly special. Using techniques such as stamping, embossing, or cold foil, we can fully customize the appearance of the packaging. We would be glad to send you a sample kit for these options or give you further information.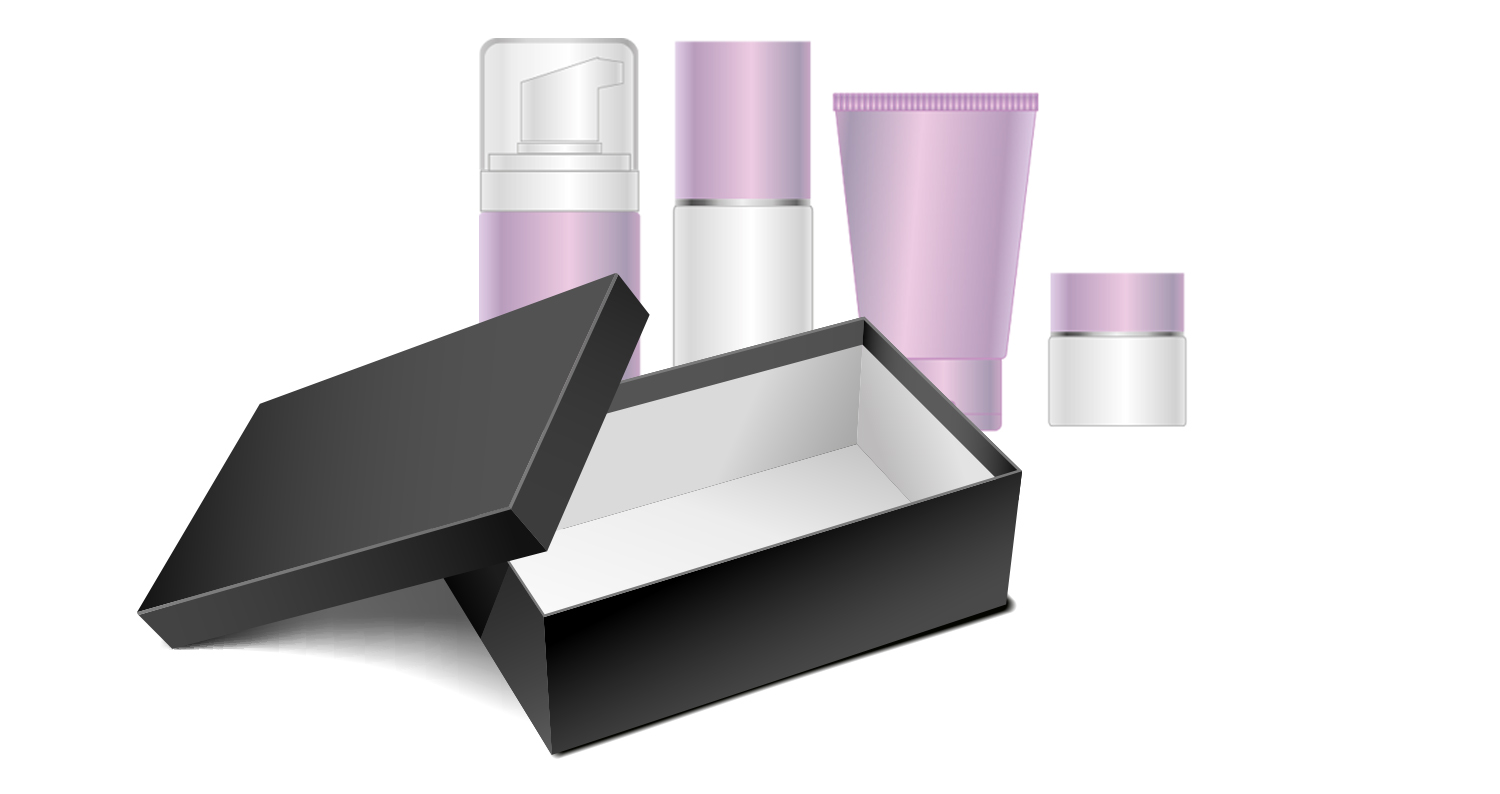 You want packaging that enhances the sense of quality.
When it comes to premium-category products, packaging is particularly important because in many cases these products are intended as gifts. Elegant packaging will add value to the merchandise, and it will make the moment even more festive. Presenting the product in matching packaging enhances the visual experience.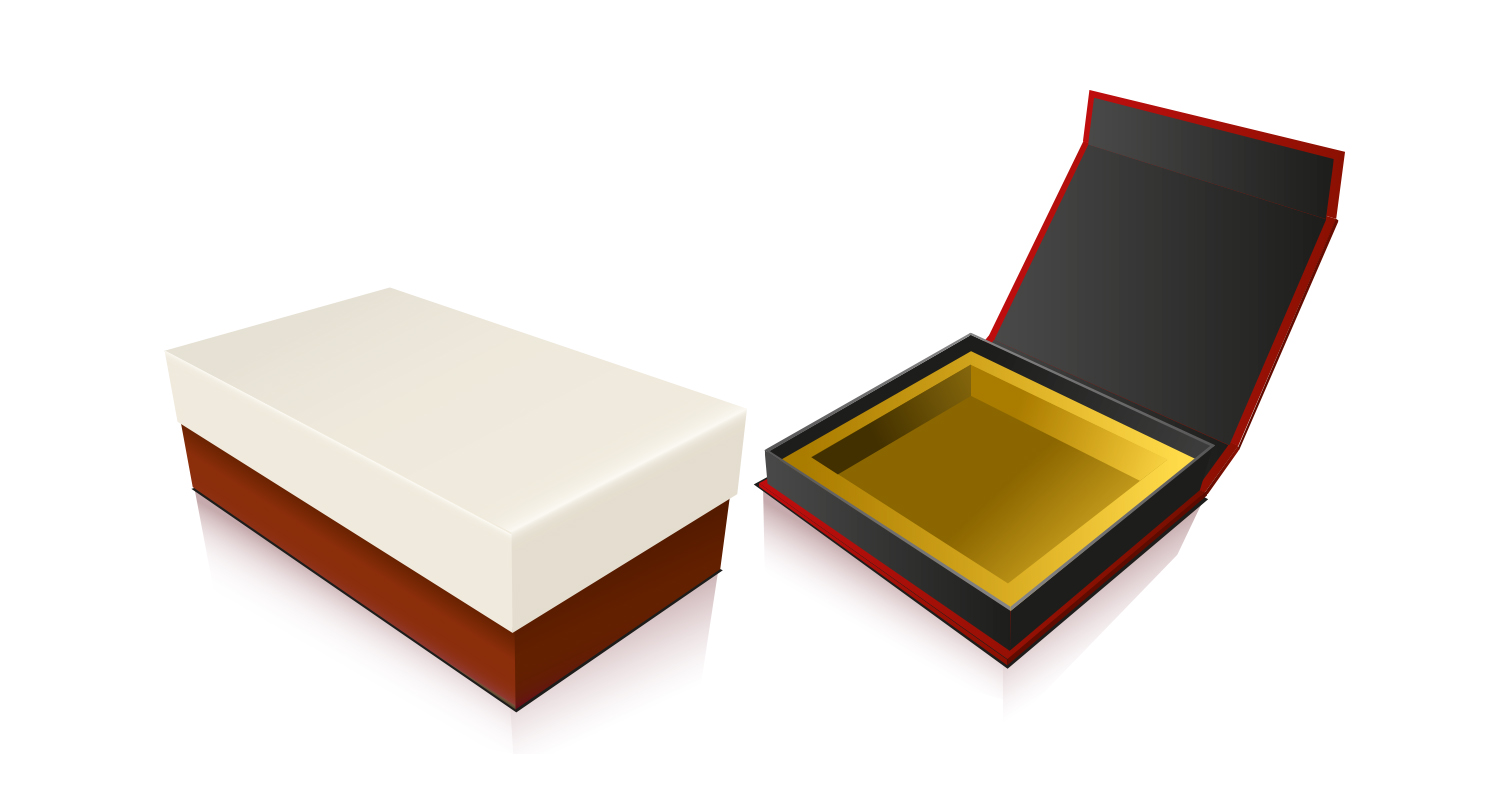 You are looking for a simple, traditional, or a special shape.
Rigid boxes come in numerous shapes and sizes. In addition to the standard and special shapes you can see on our site, you can also request packaging with a fully customized appearance. If you have something special in mind and you can't find it on our website, please let us know and we will design the packaging that best matches your concept.